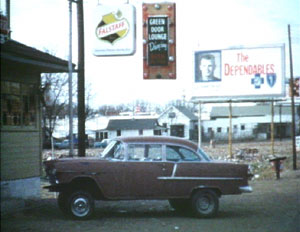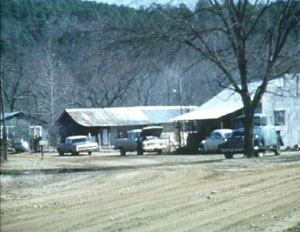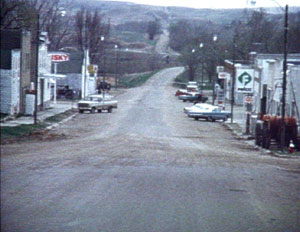 I was initially thinking that I would title this entry 'Greek farce' as Greek tragedy, however I might be feeling, seems a tad melodramatic. But then Greek farce sounds more Carry On than stressful, and this has been a stressful month. The usual suspects – computer and technical problems. I won't bore you (overmuch) with the details – the basic complications have been that all the printed material designs that I had produced were incompatible with the printer's equipment, necessitating a complete redesign using Adobe's InDesign. This is software I don't have, can't afford and am too inexperienced to use, meaning that I had to use outside help (always costly). The ensuing Technical Tip is that though Apple's iWorks Pages does wonderful tricks for a £55 software, the end result can really only be printed on a home printer.
The second difficulty has been the continuing problems with my computer. This requires finding ways to deal with ongoing, incomprehensible malfunctions rather than installing a software upgrade (which would be Final Cut Studio in my case, but never change programmes in mid-project is the generally accepted guideline). As the problems involve all sorts of nasties – the computer locking up quite suddenly and then refusing to restart or even boot from the back up Hard Drive, etc, etc – I've had to react quite radically. This has meant using Disk Warrior on an almost daily basis. At least I've lost some weight this way, though it's not a diet plan I would recommend.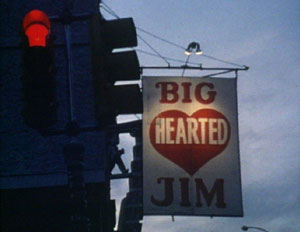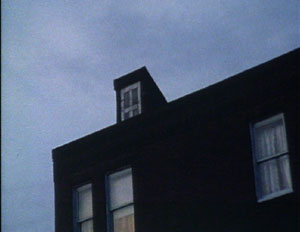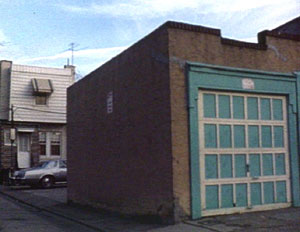 But perhaps Big Hearted Jim put in a word for me as I'm pleased to report that all the above hasn't actually stopped the project in its tracks – just made it take longer. Within a few hours I will be going to the printer to collect the printed material. And the DVD only needs a minor adjustment to be ready for copying. There is still the need to set up a web site shop and this, from my preliminary research, will still require another steep learning curve. But the tally of jobs to completion really is shrinking. I'll hope to update this post later today and maybe even indicate a likely completion date. A collective gasp all round, I'm sure – and, as always, thank you all for your patience.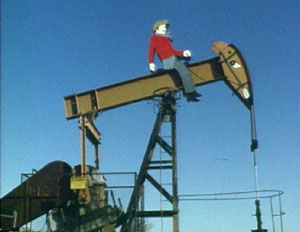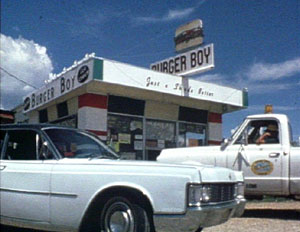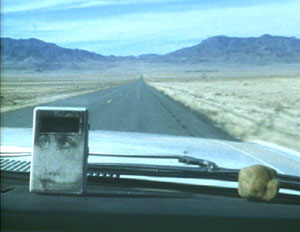 I've collected from the printer and am pleased to report that a good job has been done (so thanks to Andrew and his team at KallKwik). I'm especially pleased with the booklet. The aim is to provide you with an entertaining read, in addition to a pleasant viewing experience.
So a completion date? There's the web site shop, and the t shirt and print series to organise, but the end of September (or early October) does now sound like it's a distinct possibility. In the meantime, a week of walking in the Derbyshire Dales seems a fair recompense for the roller coaster ride (a Russian Mountain in colloquial French) of this last month, and my wife and I are looking forward to that. More soon, I hope.