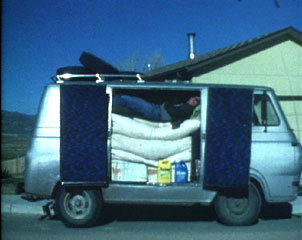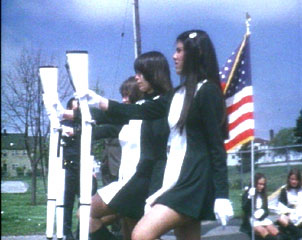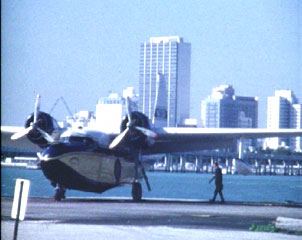 As the childhood lament goes: 'Are we having fun yet?', and just as predictably the short answer is No. This has been compounded by my granddaughter catching Chicken Pox (good), though in a world where everyone works that very rapidly also becomes 'All hands to the pumps!' But before I report the bare bones of the latest technical conundrums, here is a small sign of progress – a pack shot (several, in fact, though one here will do – and many thanks to Ian Blantern). The value of such an image is to reassure myself that I'm not completely delusional – the DVD, Soundtrack CD, Booklet and iPhone CD all do exist. As you will see from the range of items, there is quite a lot of packaging printing to be undertaken.
The latest round of fun has to do with getting this packaging material printed. In the last post I mentioned preparing the material – the need to be exact and clear for the printer. What I hadn't foreseen is that a pdf is not a universal standard, a mistaken notion on my part it would seem. So the current Ho Ho is that graphics produced on a Mac and translated to pdf do not work to full spec on a Windows machine at the printers. Anyway, I've now found a printer who has a Mac connected to their laser printer (quite a rarity, and this is a world of graphics?) and will know by early next week if the work will be of acceptable quality. If so it will be full speed ahead and don't even think about what it costs.
However, all is not lost to the stasis of that perpetual 'meantime'. I've been experimenting with creating a series of prints from the Road Dreams archive as an additional way to represent some of these diary moments. It has occurred to me before that I do rather use the film camera like a still camera. Not in the sense of being static – I rather pride myself on moving the camera itself, as well as shooting from a moving car – but through collecting single scenes in the manner of a still photographer. These are Super 8 frame grabs so the technical quality has a distinct set of limitations attached compared to a still camera, but the images, especially when printed on Art Photo Paper, do seem to have a special quality. I'll offer a series of signed prints in the website shop when it's open, so visitors can decide for themselves. Here's a couple of examples, though it should be noted that these online versions lack the texture of the finished print and they are also screen grabs of frame grabs.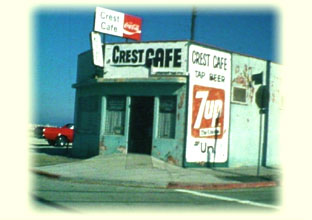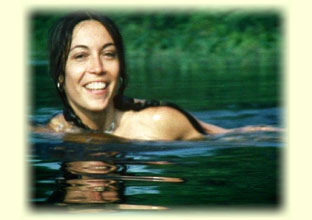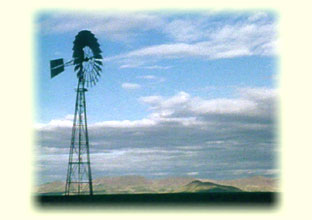 And here's what one looks like in an A4 size frame on the mantelpiece.
The other positive, though slightly more long term news (next Autumn) is I'm pleased to report that Susan Gross has agreed (in principle, at least) to provide a new Homepage image for the website in the form of a map of America. I won't try to describe the likely outcome, though I've admired Susan's work for many years. She has a particular style which is full of colour (hardly surprising someone weaned on Kodachrome would respond to that) and fluid shapes. You can have a look for yourselves – www.susangross.com (Go to the Classic site section – left hand column – and view the Hay House, Woman on a Nickel and Peaches illustrations.) This supposes that they get can just get through the fire season in Northern California. In England we do tend to overlook the fact that they have some very extreme weather in the States. On which note I shall take the day off tomorrow and go – gratefully – for a walk with my wife in the rainy Gloucestershire countryside. And if there is enough time (the life span variety) I hope to eventually construct a website devoted to visiting country churches. Last week we came across the grave of Colonel Chard, the hero (one of several) of Rourke's Drift – more commonly identified in contemporary times as Stanley Baker in the film Zulu.