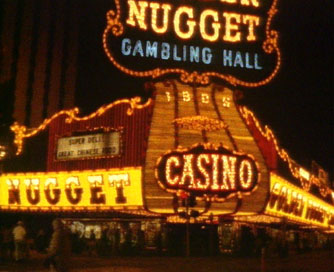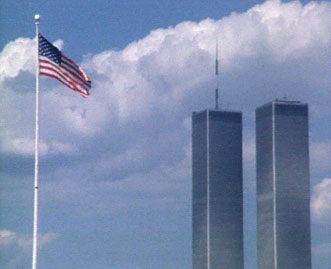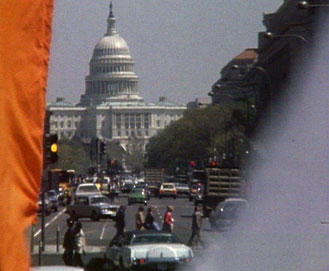 The good news is that I've established that Plan #73* will fit on the final DVD. This means the 13 tracks of RetroRoadTrips and Plan #73 combine to provide 77 mins of programming, and that's with the audio in full AIFF (rather than compressed AAC) format.
* Plan #73 is 26′ long, and continues the road film diary approach used in Road Dreams, though based on driving a 3 ton van around Europe in the '80s. I've been able to add a range of new fx to the soundtrack – though this has been, as always, a time consuming task.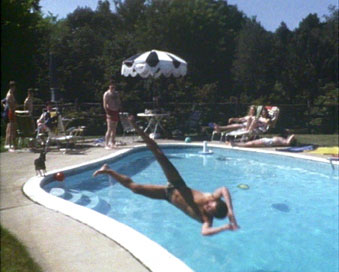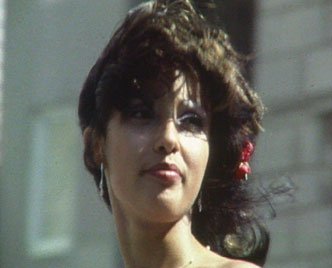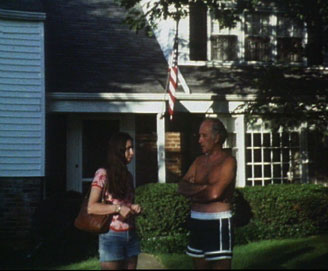 The process has not been without the usual range of technical trials and tribulations. I had exported the tracks from Final Cut Pro in QuickTime Movie format, only to discover that 41″ of the audio was missing from the soundtrack. The usual Ho Ho. The workaround (for any of you with similar problems) was to change Current Settings to the DV PAL 48KHz setting, though this is not anything that one can discover in a manual. After this glitch was fixed I discovered that the audio goes out of synch over a 10′ encode in DVD Studio Pro 4. I'm debating whether I should change my name to Sisyphus Bristow. But I now have all the material on a DVD – it works – and, though I say it myself, looks pretty good. Perhaps all this somewhat obsessive attention to detail has been worth it. However, this is not the project completed. I need to set the Play All button on the DVD and this seemingly minor task is not one I can solve. So I must try and locate some professional help to sort it out.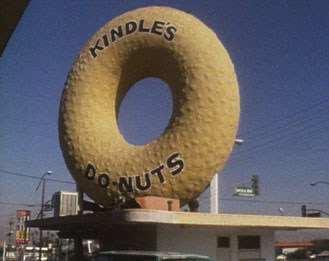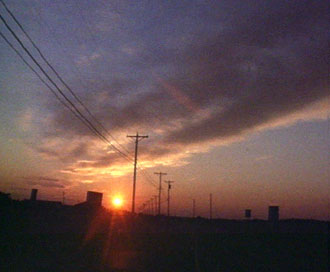 While I was waiting for all these lengthy encodes to run their course this provided the opportunity to start on a major cull of the 22 hours of Road Dreams footage, with the aim of establishing a collection of stills. Some of these are incorporated in this weblog. At the rate established so far, there should be well over a thousand stills by the time I've culled the full 22 hours.
Depending on how soon I can get some help for the DVD details, I hope to post more news within a couple of weeks.
Thanks, as ever, for your continuing interest.