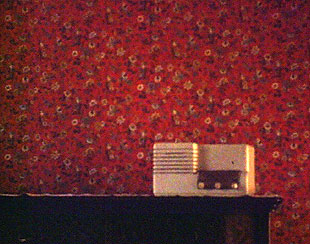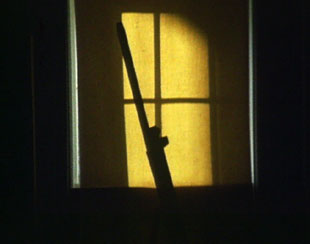 I'm afraid the reference to a meltdown doesn't refer to relaxed time in the sun; rather to the computer sort. No point in going on about it, though it's next to impossible to feel sanguine as it happens. The minor good news is the discovery of how effective Disk Warrior is as a repair software – I can't recommend it enough – but the problems go beyond that level of recovery alone and so I must devote time to sorting those out. So more of the one step forward, two steps back timeline.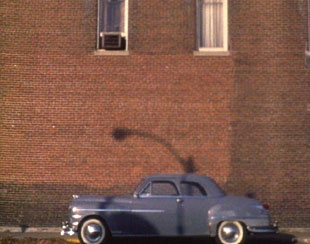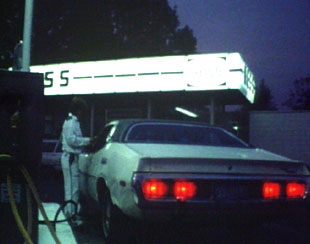 But it's not all doom and gloom. I'm able to report that both the DVD and iPhone CD are ready – and masters exist off the computer! I've also invested in a DVD burner and can now start preparing batches of both discs – the soundtrack CD has been ready for quite some time. Though I say it myself, these images do look good – either on the iPhone/iPod touch screen, or on a television. This might be a useful point to underscore how much of a positive improvement uprezzing DVD players add to the quality of an image. Super 8 is hardly going to be able to compete in the High Definition world, but at £70 for an uprezzing DVD player (I have the Sony DVP-NS76H model) and a television set with an HDMI connector, the improvement over standard DVD images is marked. Why spring for a BluRay player when your DVD collection can be given a new lease of life this way?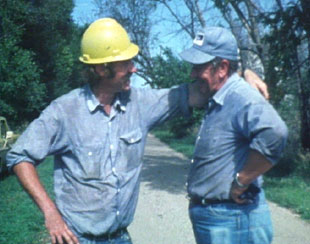 This still leaves preparing all the design and graphics for the printer – DVD covers and inserts and so on. It's quite a job, requiring me to finish up with pdfs with no glitches or misalignments that I can simply hand to the printer. Here is where the meltdown moment gets in the way. On to the next set of software incomprehension. After that it will be necessary to set up a shop on the web site – this is not a simple task – but then, with that complete, it will FINALLY be time to offer the RetroRoadTrips short films for sale. When that day comes it will be the occasion for – a quick beer – and starting work on the full length version of Codachrome – a time of road dreams. I did read a quote from Ovid recently that seems to have some bearing on this project (all 40 years of it), 'When death comes, let him find me at my work.' The older I get, the more I hope that will be the case (though not anytime soon, if you don't mind)).